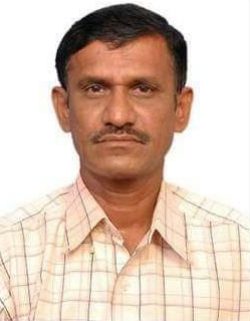 Mr G.RAMASUBRAMANIAN B.Sc (Ag)
RESPONSIBILITIES:
Develop high quality business strategies and plans ensuring their alignment with short-term and long-term objectives.
Oversee all operations and business activities to ensure they produce the desired results and are consistent with the overall strategy and mission.
Make high-quality investing decisions to advance the business and increase profits.
Review financial and non-financial reports to devise solutions or improvements.
Build trust relations with key partners and stakeholders and act as a point of contact for customers.
Maintain a deep knowledge of the markets and industry of the company.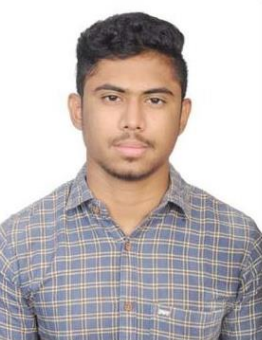 Mr ARAVIND GURU RAJ G.R B.E (PRODUCTION) M.A (SOCIOLOGY)
ROLE: DIGITAL MARKETING MANAGER
RESPONSIBILITIES:
Planning digital marketing campaigns, including web, email, social media and display advertising.
Maintaining our social media presence across all digital channels.
Measuring and reporting on the performance of all digital marketing campaigns.
Design, build and maintain our social media presence.
Registering and Updating the Company's profile in Eligible and New Government schemes
Our modern technology producing high quality seeds blends excellently well for agriculture with focused approach on quality and superiority of our products, same time ensuring our quality control and logistics goes well too.
With our worldwide experience supplying over the decade we have developed knowledge alongside right product delivering and responding to the needs of our clients.
Our broad knowledge of experience with understanding agricultural environmental conditions worldwide ensures that our company stands out well catering to the demand and supply in the market.
From CHENNAI to other countries with greatest care we ensure our products from stores, packing and shipping reaches the end customers in the best possible conditions at all time.
MODERNIZED TECH AND PRODUCTION FACILITIES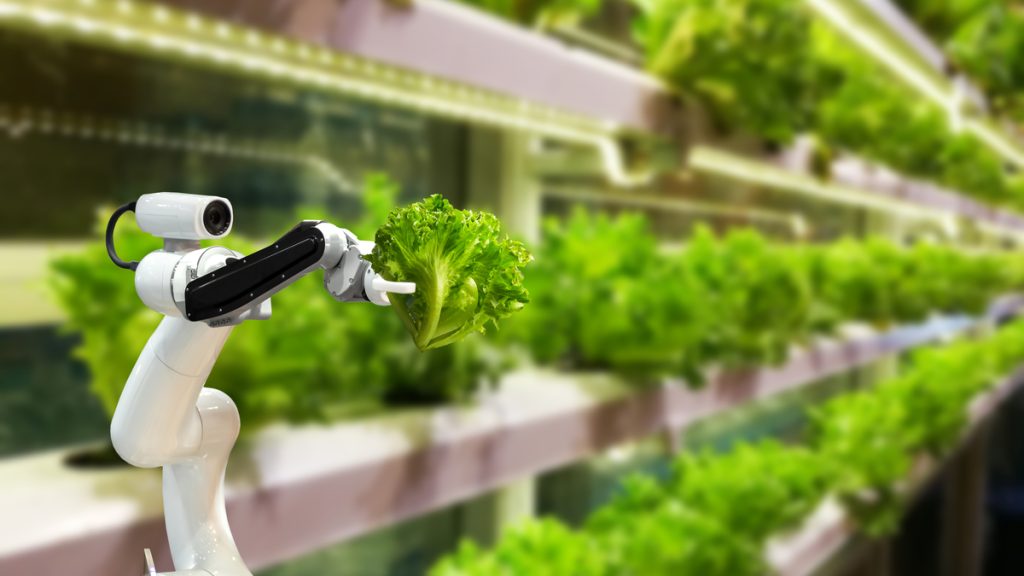 All varieties of natural properties (both physical and chemical)agricultural products make it an ideal substrate suitable for the advanced technology of soilless culture.
In our different production areas, we keep high-end raw materials together with good manufacturing facilities that generate uniformity and consistency of production in large quantities catering to worldwide requirements.
WHY SHOULD BUY GururajAGRO Products AND NOT OTHER'S?
Our business is located in CHENNAI, INDIA and trading its seeds under the name of GururajAGRO.
We are an innovative export company supplying high quality seeds coco products and live plants to the global market since 2012, aiming and producing best varieties of vegetable seeds and tree seeds catering to our domestic and global clients.
We are dedicated to providing varieties convenient for indoor and outdoor cultivation. We specialize in COCO PEAT and AVICENNIA MARINA (Mangrove Plants) Products.
Thanks to our clients for your continuous support and appropriate for their specific needs.